Kitchen Anti-fog Anti-Oil Protect Eyes Clear Face Cover Transparent Face Shield Rustproof Windproof Protective Mouth Face Cover Stock In Accra Ghana
---
Kitchen Anti-fog Anti-Oil Protect Eyes Clear Face Cover Transparent Mask
Brand new and high quality anti-oil splash clear face mask face guard protector.
-Kitchen Anti-oil Mask Transparent Lens Anti-oil Mask Professional Anti-oil Mask Household Kitchen Face Protective Mask for Home Restaurant Use
-Anti-oil coating design of lenses to maintain clarity and let your vision clear every moment.
-Unique design make it suitable for both men and women to wear, and even suitable for those people wearing glasses.
-Simple and practical design, easy to use and clean. Can effectively prevent hot oil from splashing on face and eyes and hurt your skin while cooking.
-It can be used as an outdoor protective mask. Put on your mask and this face cover, double protection, effectively isolate dust bacteria.
-Material:PC/APET
-Size:21X28CM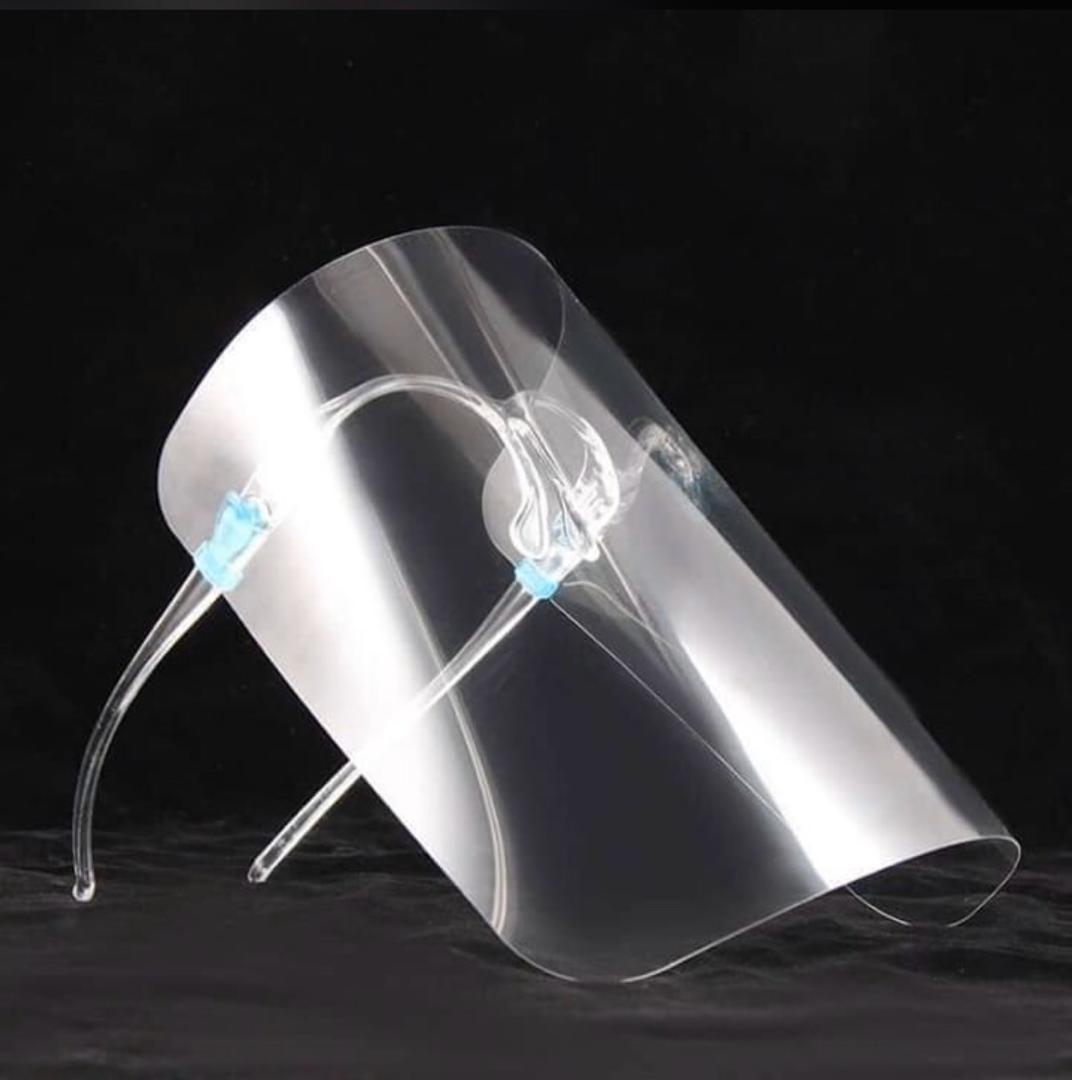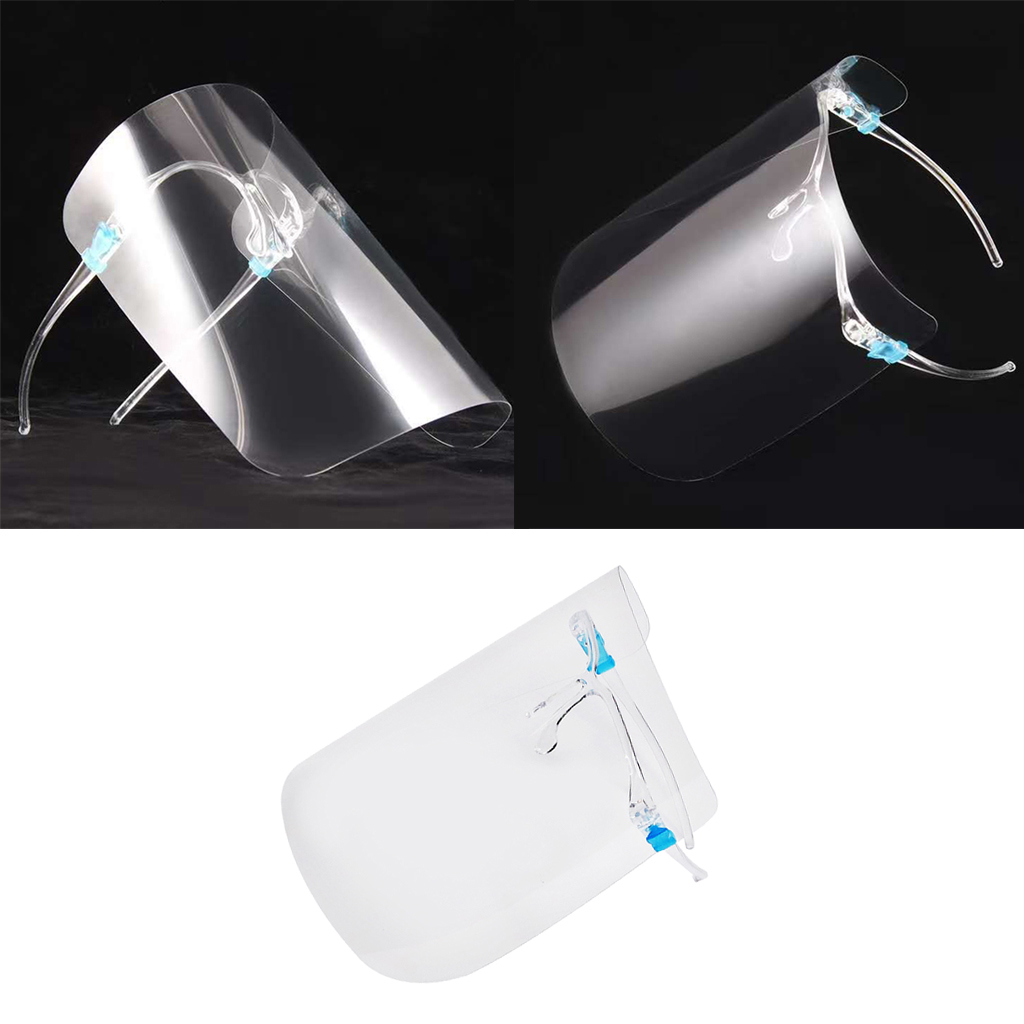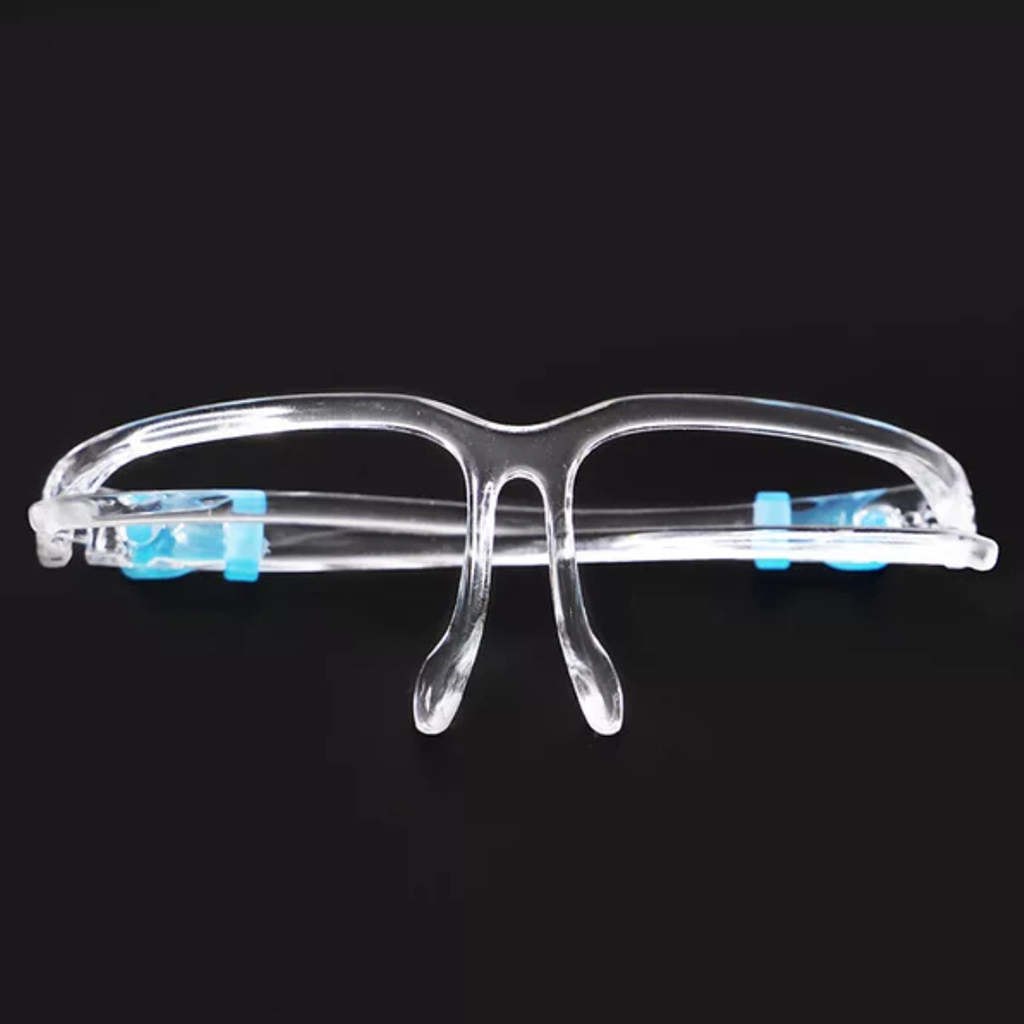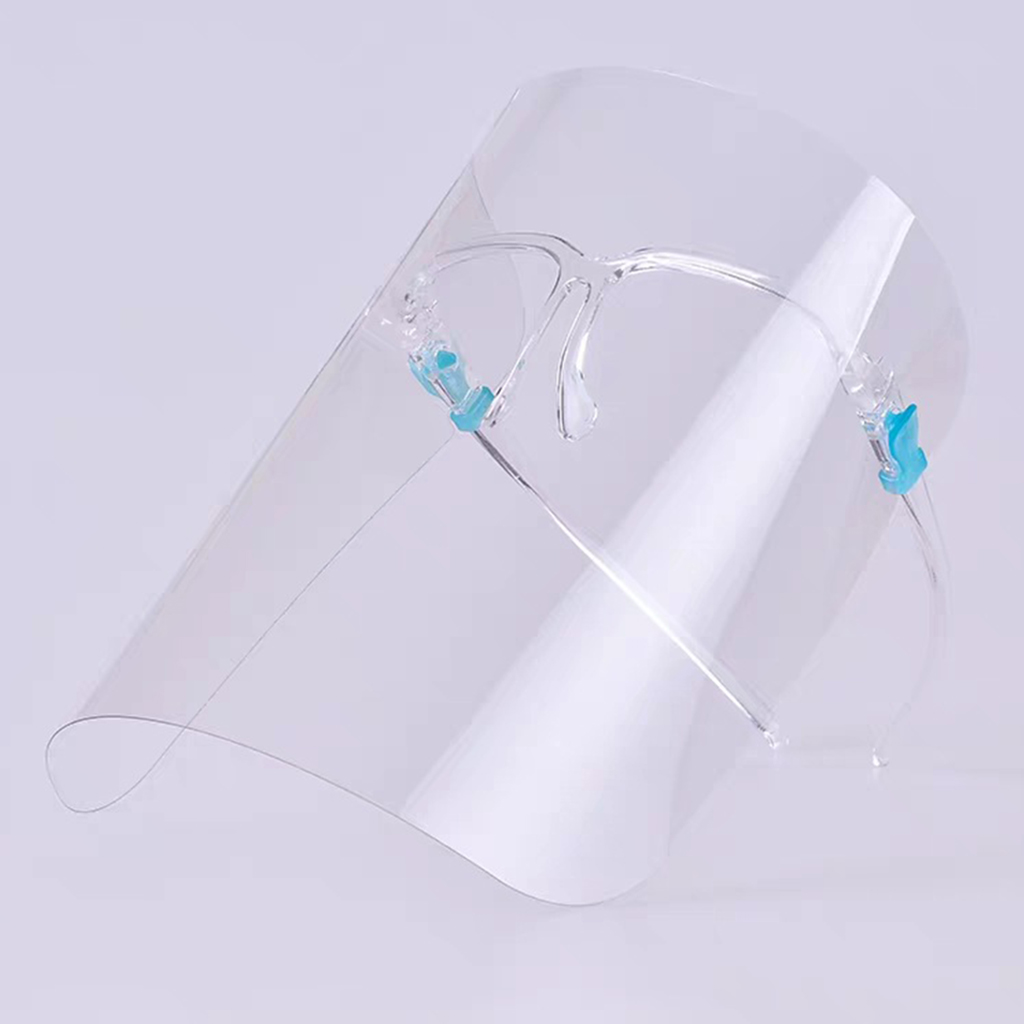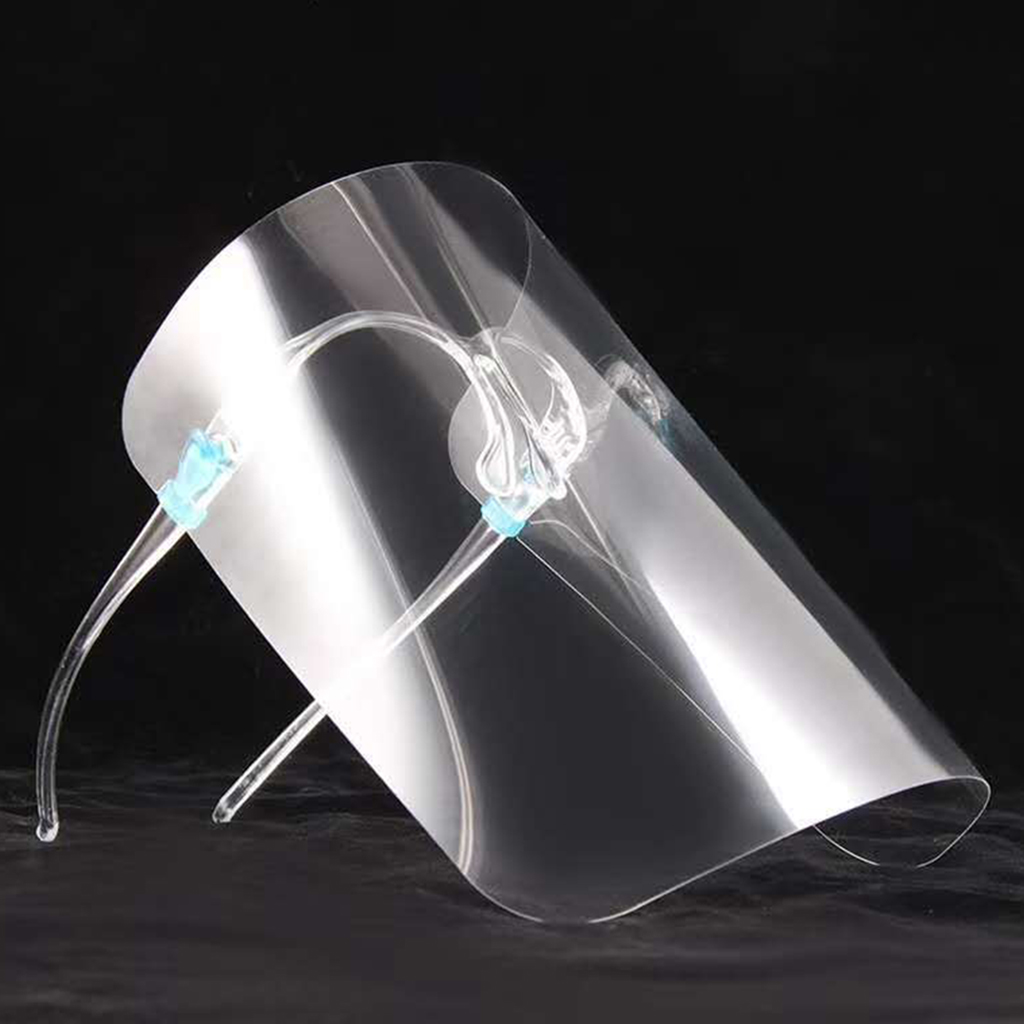 Instruction on how to buy the above product
To purchase the above product, follow the instruction below
Enter the quantity you would like to purchase and then add to your cart.
Click on the "View Cart" button, to open your shopping cart page.
Cross-check the product and the the quantity and make sure that the information is correct.
Click on "Place Order". We will receive your order placement and then get back to you within 24hours.