---
Product Details
Product name: Electric Shaver
Featur Model Number: C-901
Operating voltage: 3.7V
Rated power: 0.75w
Battery capacity: 300mAh
weight: 0.13kg
Product size:119*23.5*23.5mm
packing size: 140*73*35mm
Feature: Portable Mini Painless
Keyword: Hair Removal
Power Supply: Electric
Power Source: USB
Application: OUTDOOR, HOUSEHOLD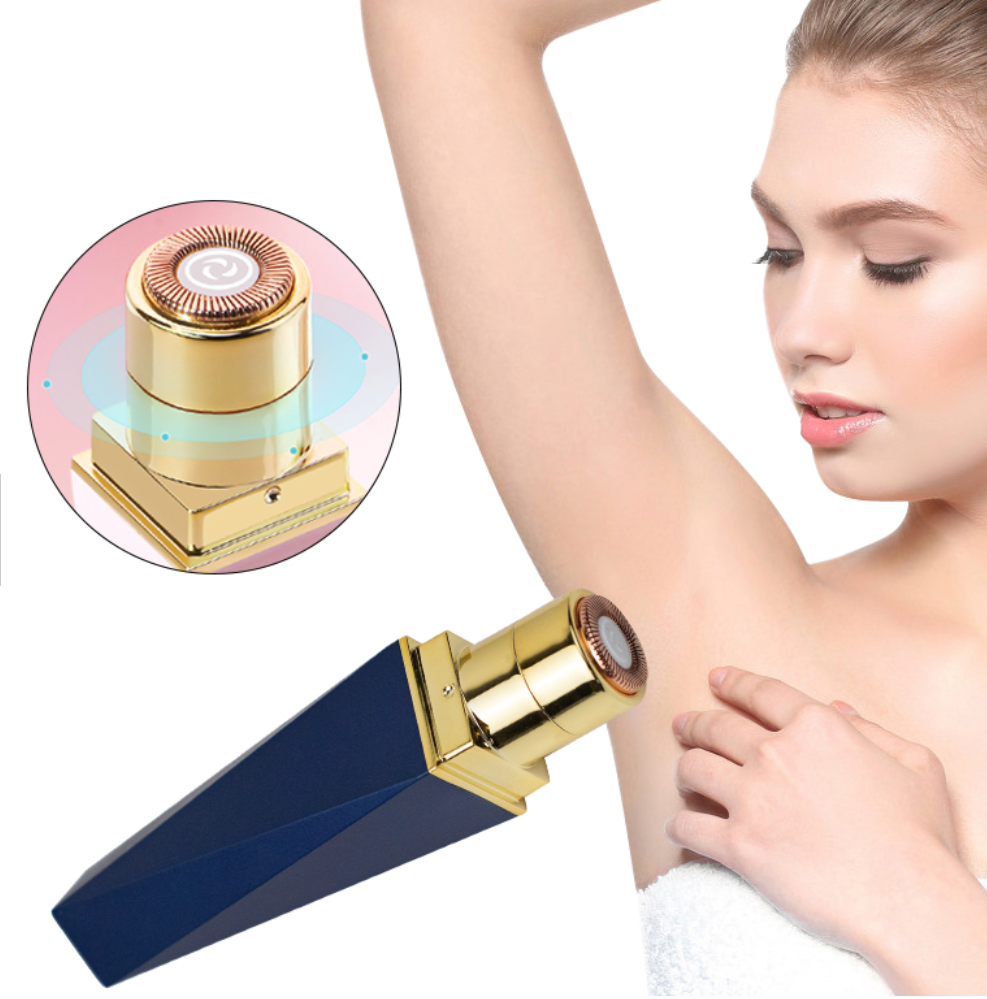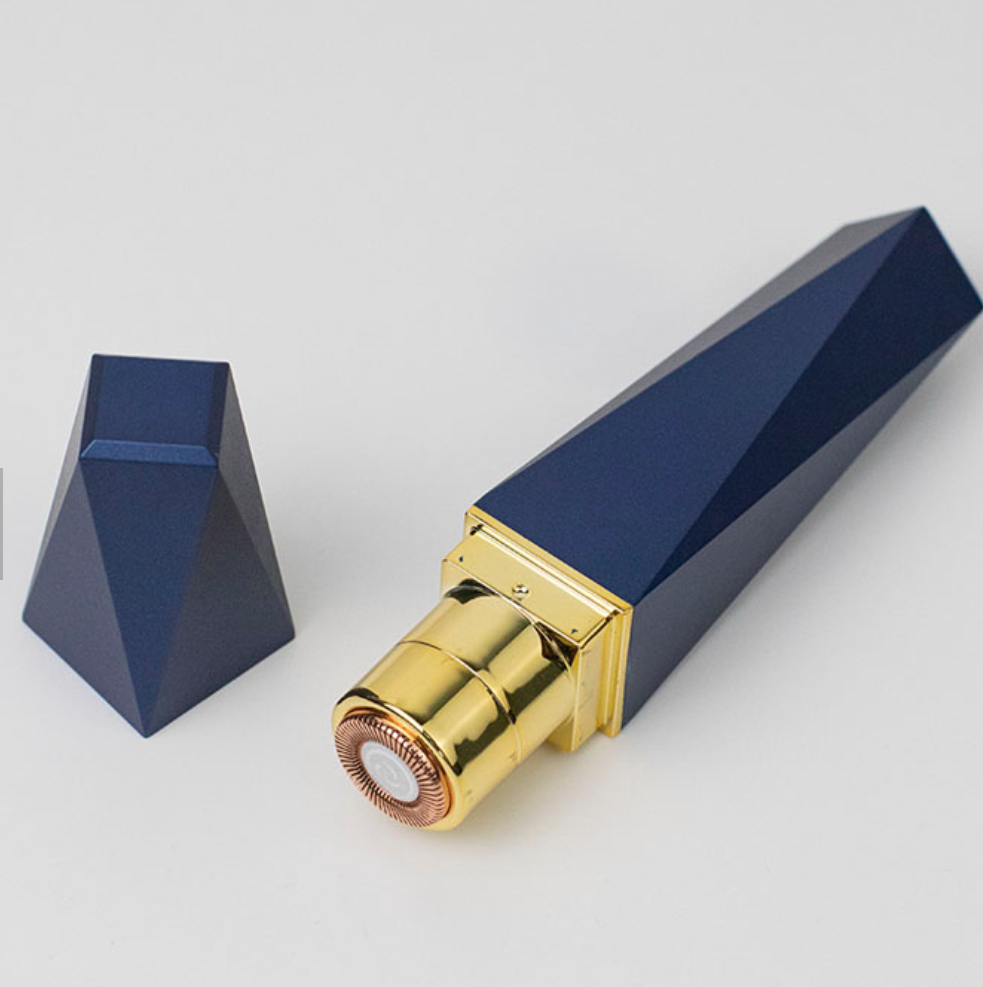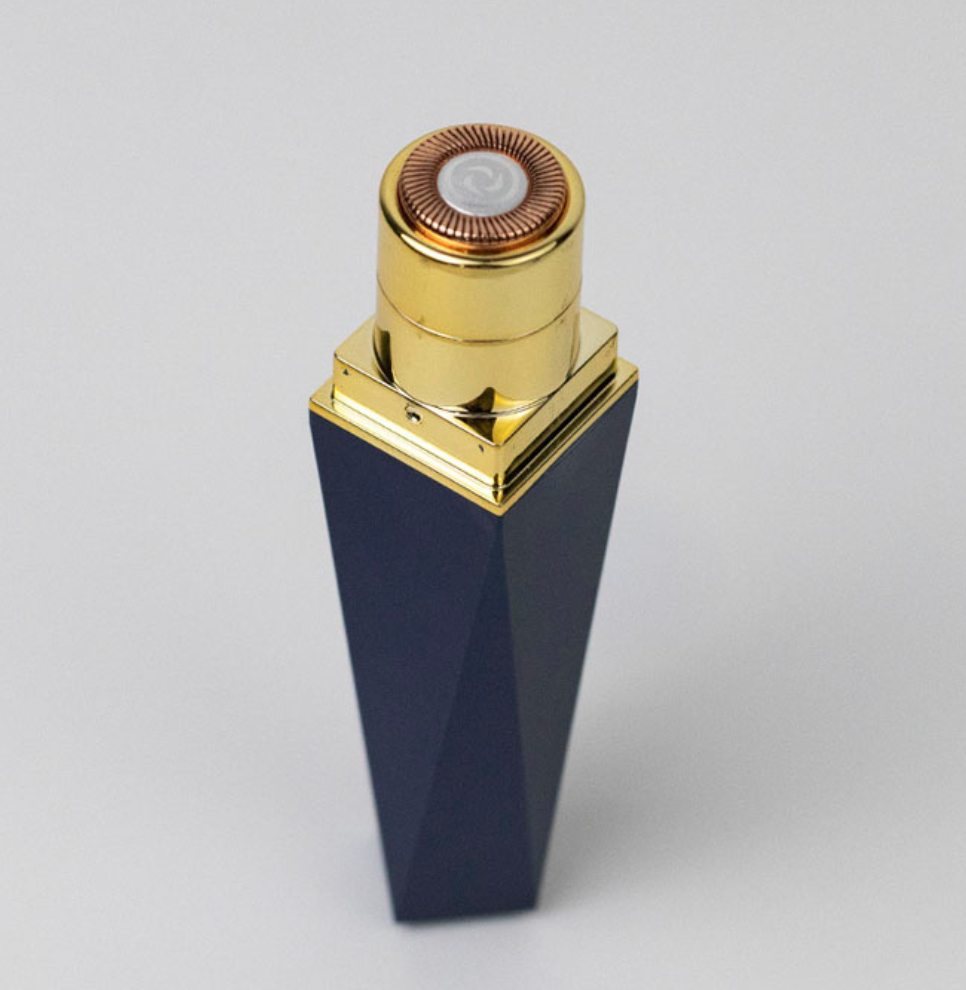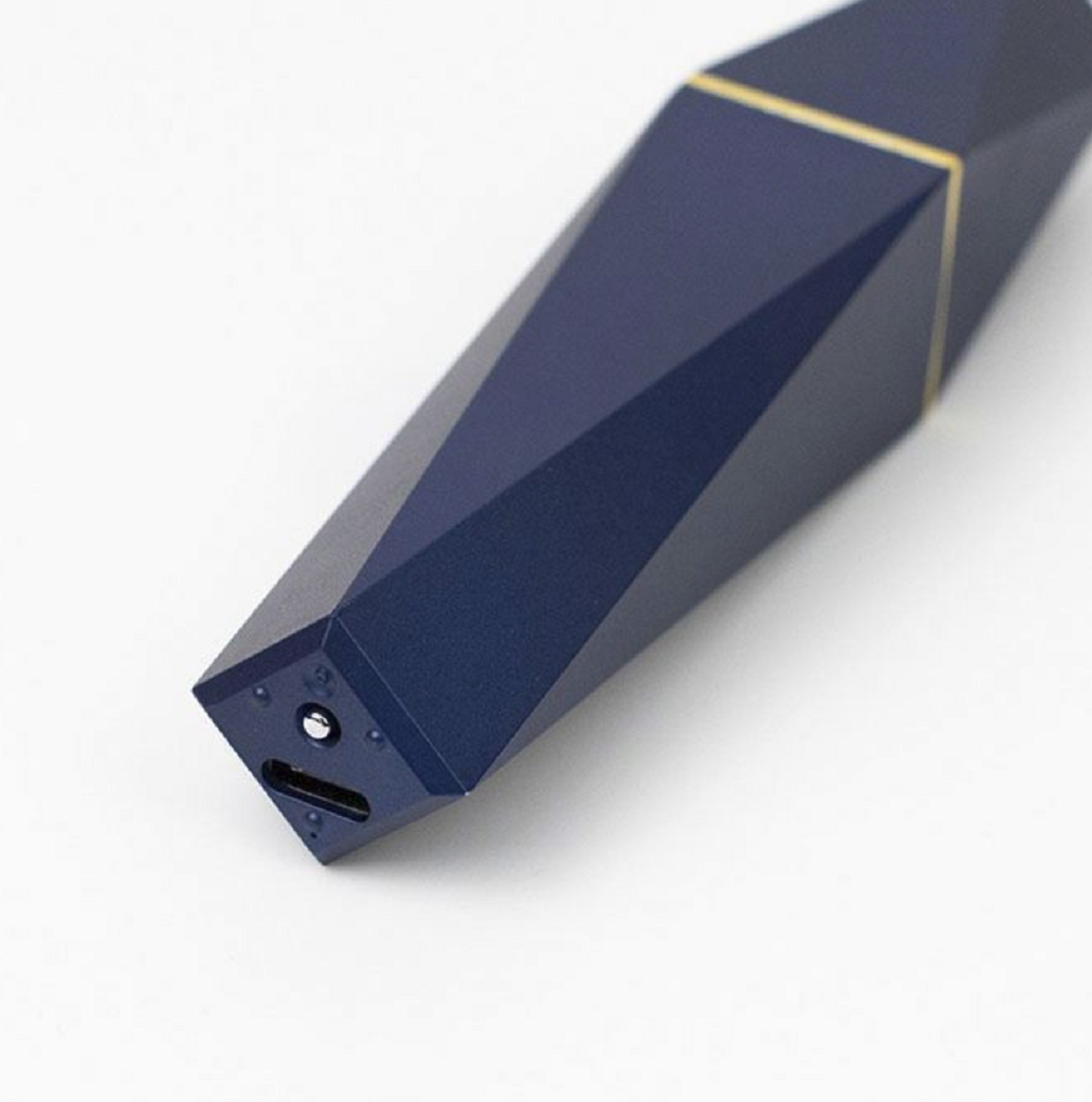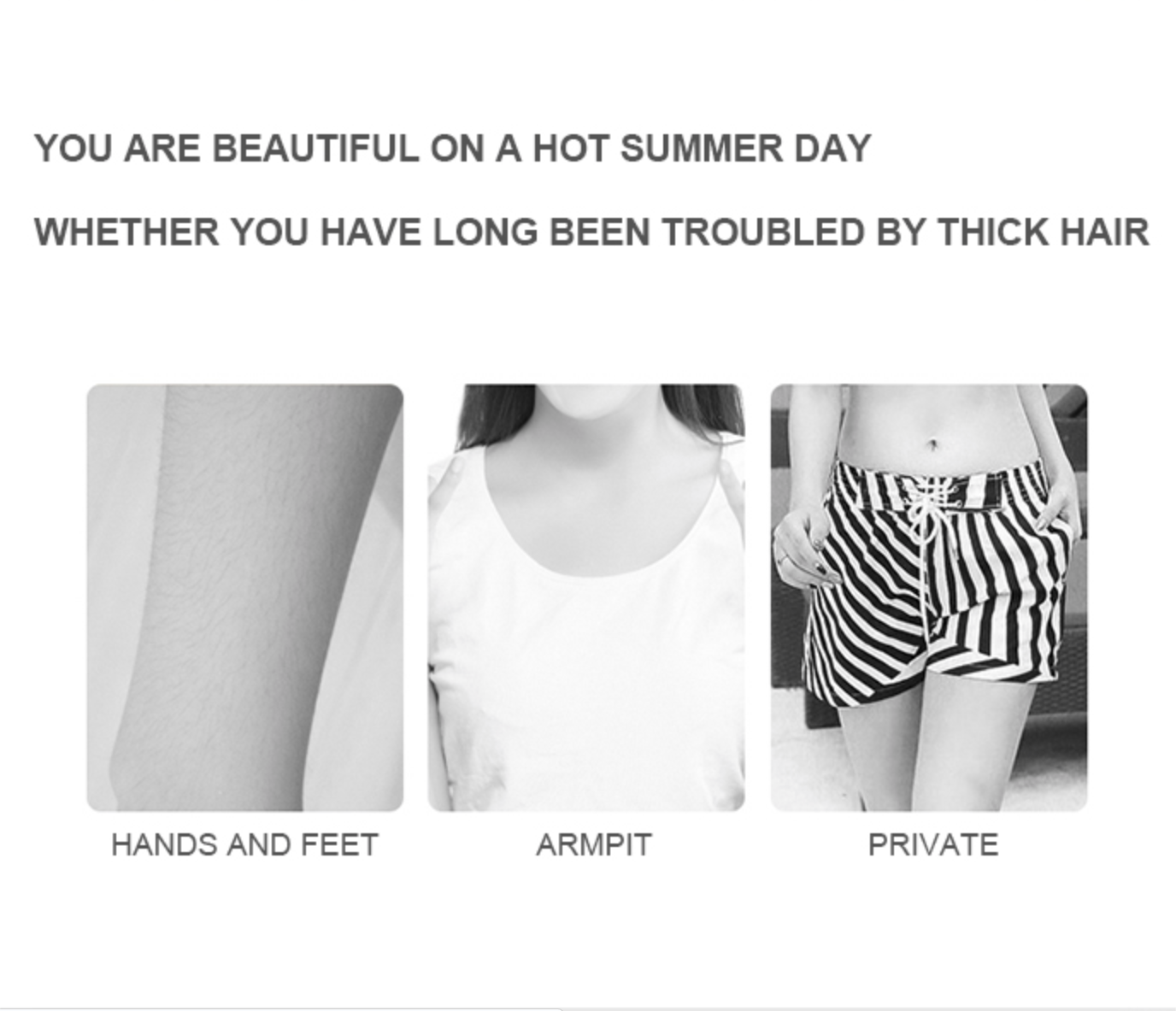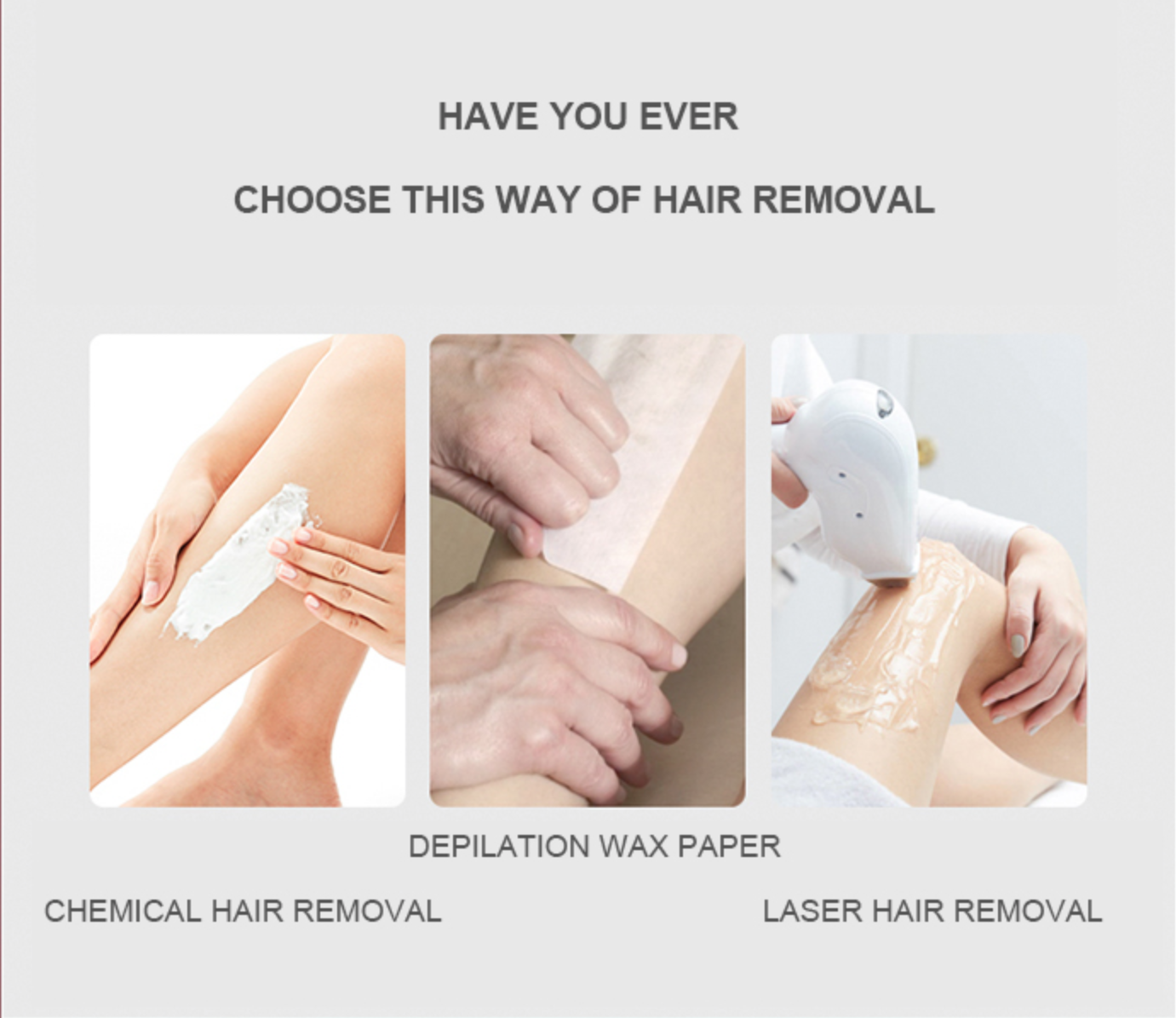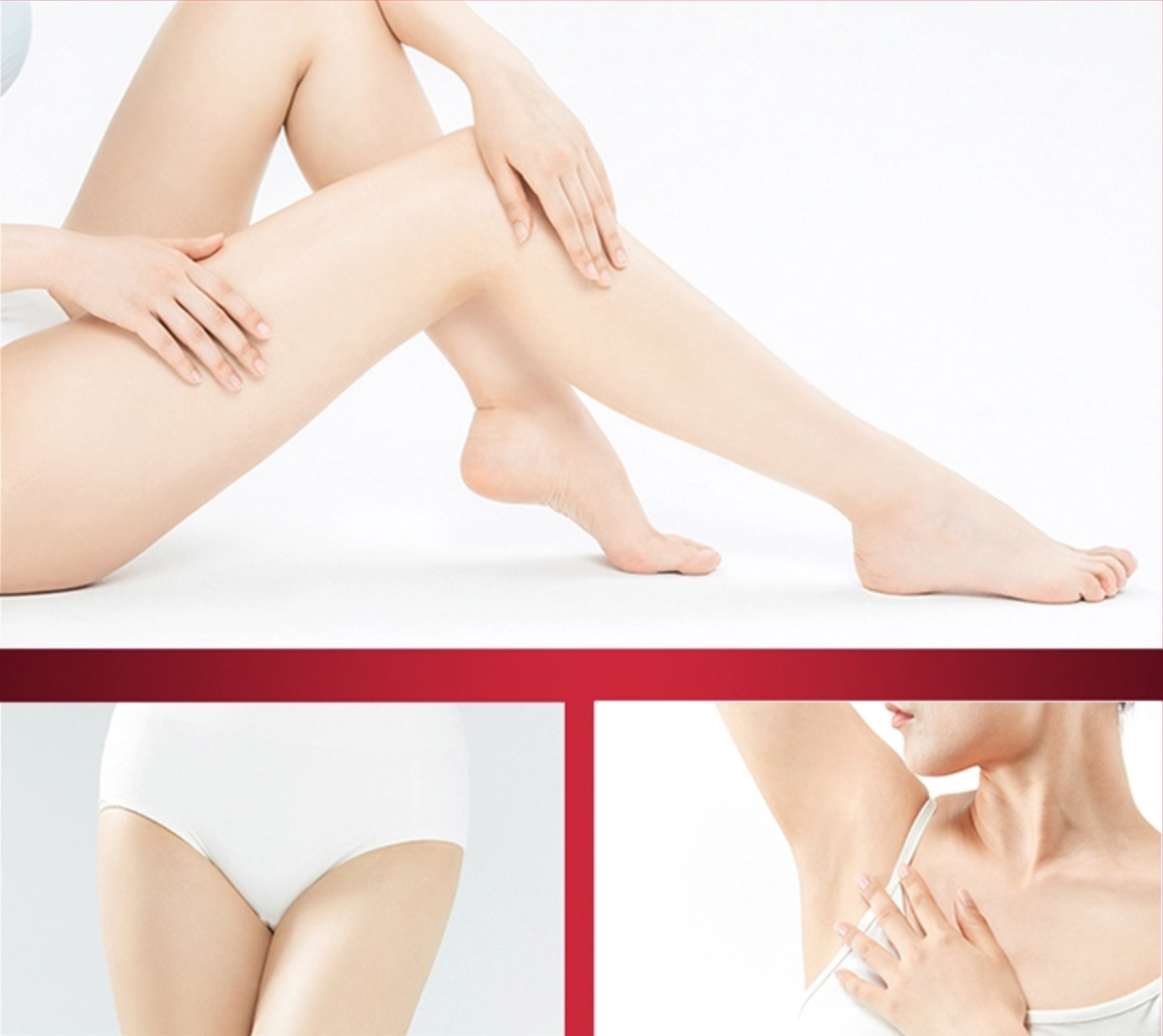 Instruction on how to buy the above product
To purchase the above product, follow the instruction below
Enter the quantity you would like to purchase and then add to your cart.
Click on the "View Cart" button, to open your shopping cart page.
Cross-check the product and the the quantity and make sure that the information is correct.
Click on "Place Order". We will receive your order placement and then get back to you within 24hours.